It takes more than a vaccine. Changing behaviours and boundaries for a post-Covid reality
While the development of multiple effective vaccines has been a big step in fighting the Covid-19 pandemic, there is agreement that vaccines cannot be the only instrument helping societies to live with this virus.

Specific individual behaviours - such as mask wearing or social distancing - will still be required. Organisations - offices and fitness centres as well as schools, hospitals and family centres - will still need to think about how they organise their staff, work and customer contact in ways that decrease the risks of infection and transmission. And systems will need to decide which policies to use - and how - when considering imposing targeted restrictions - be it in the form of travel bans or quarantine rules - aimed at slowing down a spread or protecting vulnerable groups in society. Hence, those working in implementation, knowledge translation, behaviour change and related fields are confronted with challenging questions, all of which will be at the centre of the #EIE2021 "Covid-19 track":
  
What exactly is it that implementation science can tell us about what is necessary to help individuals as well as organisations and systems to change their behaviour and adjust to long-term post-Covid realities?
  
In which way will the delivery and implementation of human services need to be adjusted to these realities?
  
How should policies and other complex interventions aimed at normalising societies be utilised and implemented in the coming time?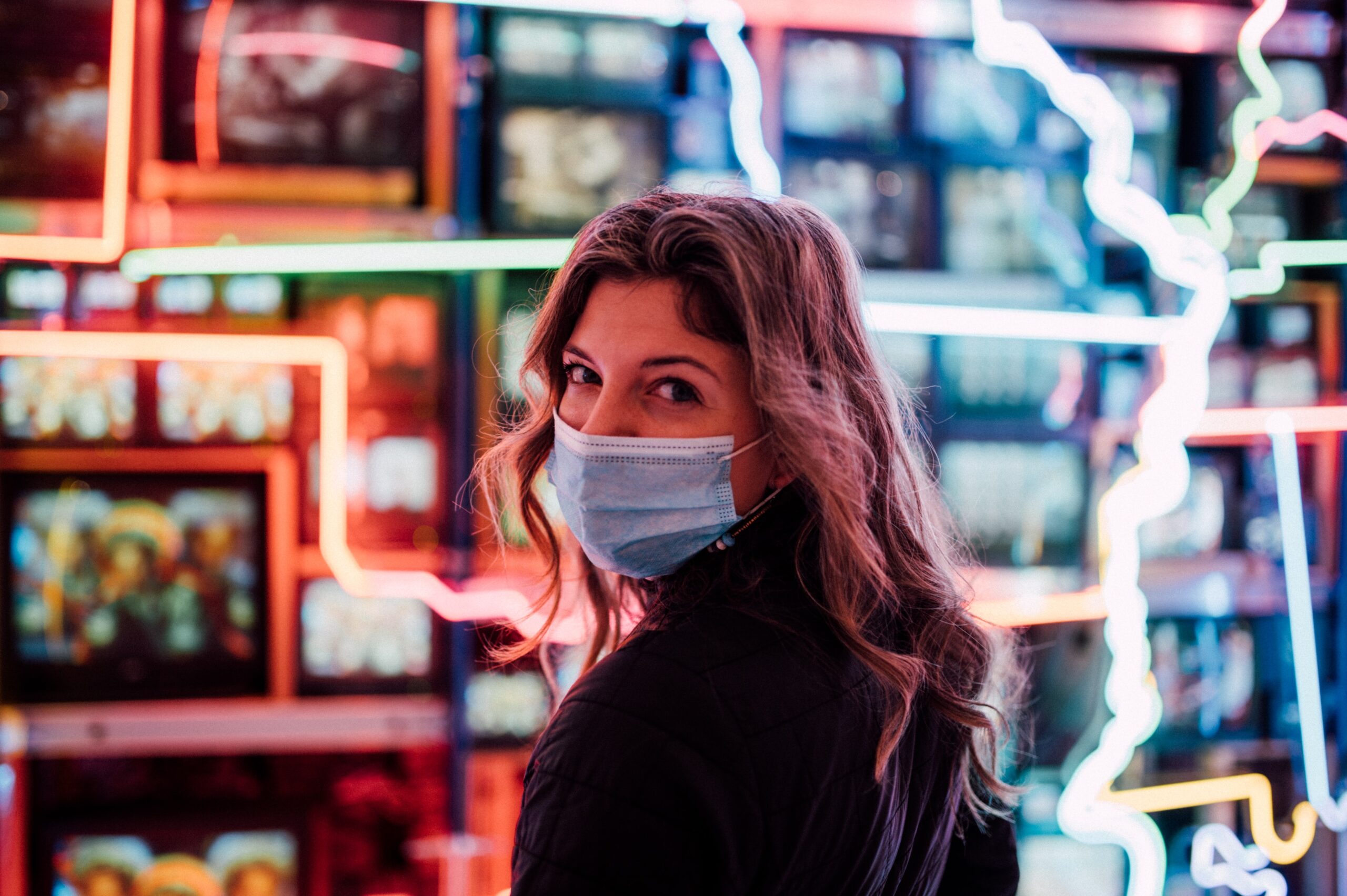 Submit your abstract by January 25, 2021 using the form below! Presenters will be notified in mid-February.